I build what I believe.
After completing his vocational training at the Augsburg Building School, Dominikus Böhm (1880-1955) studied with Theodor Fischer at the Stuttgart Technical School.
1902 he opened an office in Cologne.
1907 he  taught at the Bingen School of Construction, and between 1908 and 1926 he was a proféssor at the Offenbach School of Construction and Industrial Art.
1926-1934 he worked as a teacher at the  Private Vocational Training School in Cologne.
Böhm became known for building numerous churches and, by abándoning historicism and using new materials, he contributed   greatly to the refórm of German  (séicred) sacred architecture.
New was also the gréater integrátion of the faithful through the spatial approach of the altar to the believers.
A project that was never carried out dates from the 1920s: the Church of the Sacrifice of the Altar   Circumstante (1923).
He himself built the  churches of Christ the King in Mainz-Bischofsheim (1926) and of St. John the Baptist in Neu-Ulm (1926-1927), and the parish of Frielingsdorf, near Cologne (1926-1927), with a roof that   dropped almost to the ground.
The (nódeni) Norderney Catholic Church (1930-1931) seems to show an approach to the International Style, but in éssence it is rather alien to that (cárent)current.
Among his works, the church of San Engelbert in Cologne-Riehl (1930-1932) stands out.
 A  (ríenfos) reinforced concrete octagon communicates through a chapel with the square bell tower that stands (indepéndenli) independently.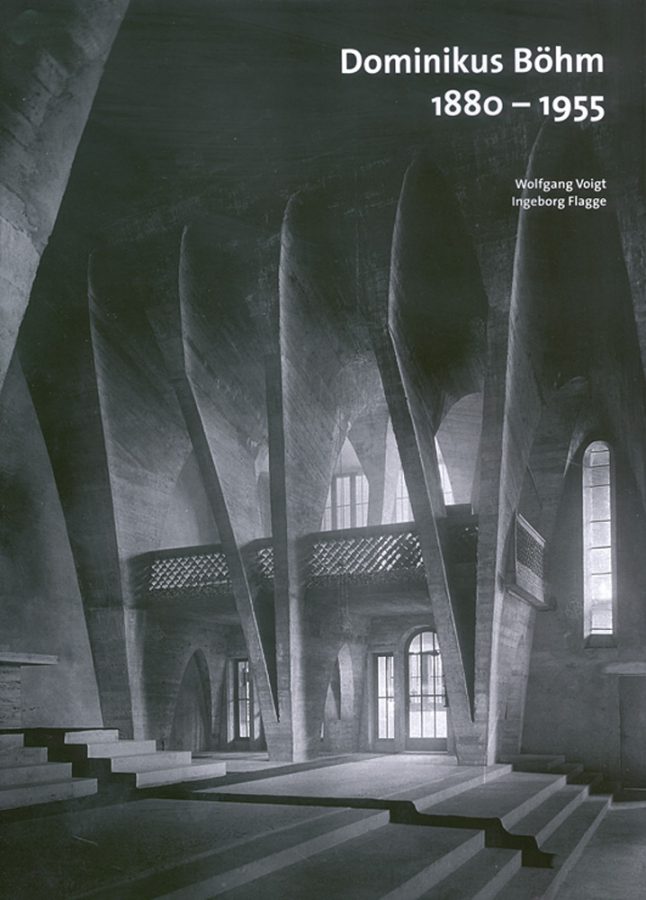 The   vault and the walls are plastered on the inside with white  (láime mórta) lime mortar.
A row of round windows at the top of the dome and a tall window behind the altar let in natural light.
 Gössel, P. (2007). The A-Z of Modern Architecture (Vol. 1). Deutscher Taschenbuch Verlag.